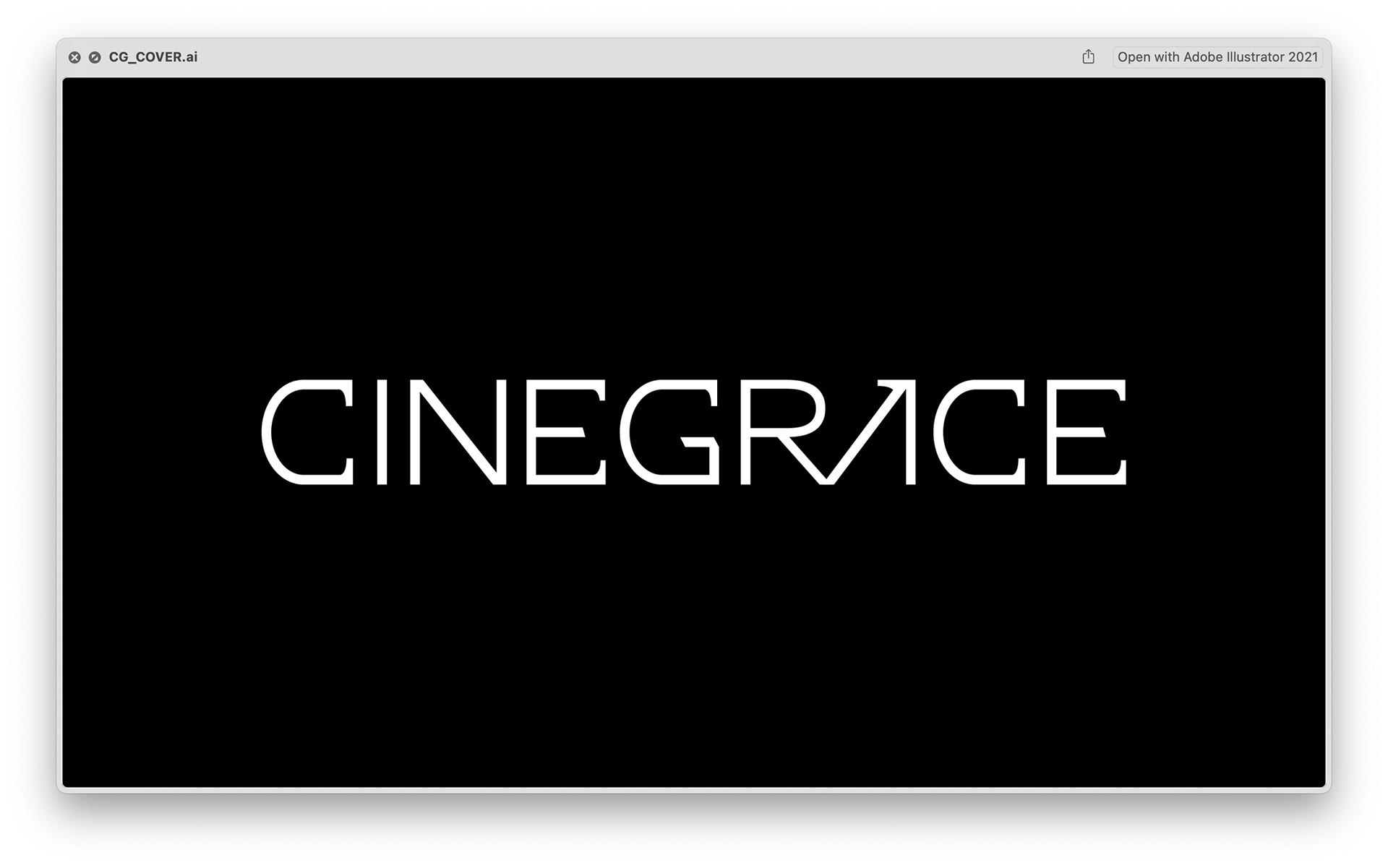 Post-production/Screen writing 
It's based on the original typeface Tomas (Co-owner) wanted to use, which I said no to, and made a custom one to suit their needs better.
Let's not overlook the fact that I have Edvin Thungren as my personal typeface-oracle so big thanks for that.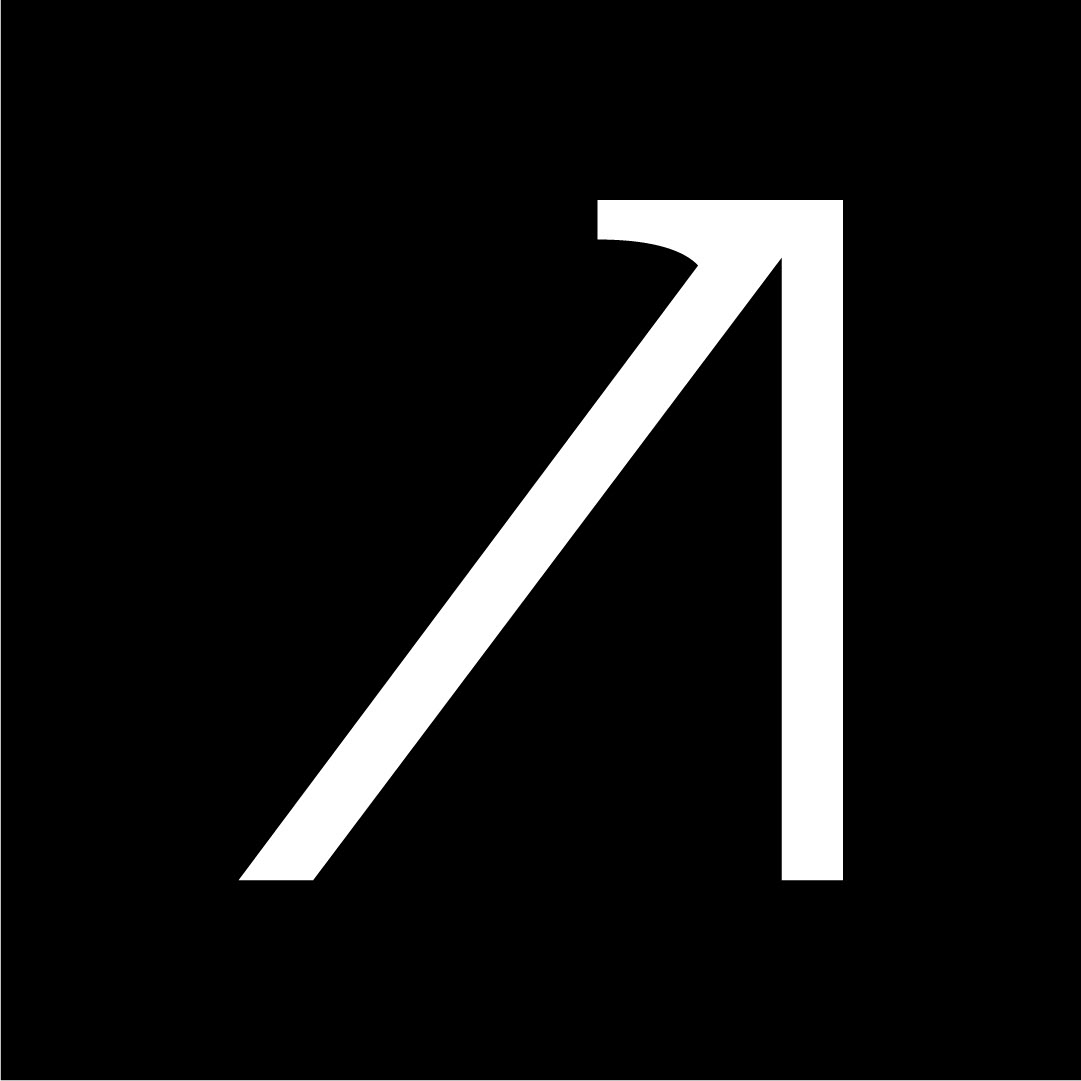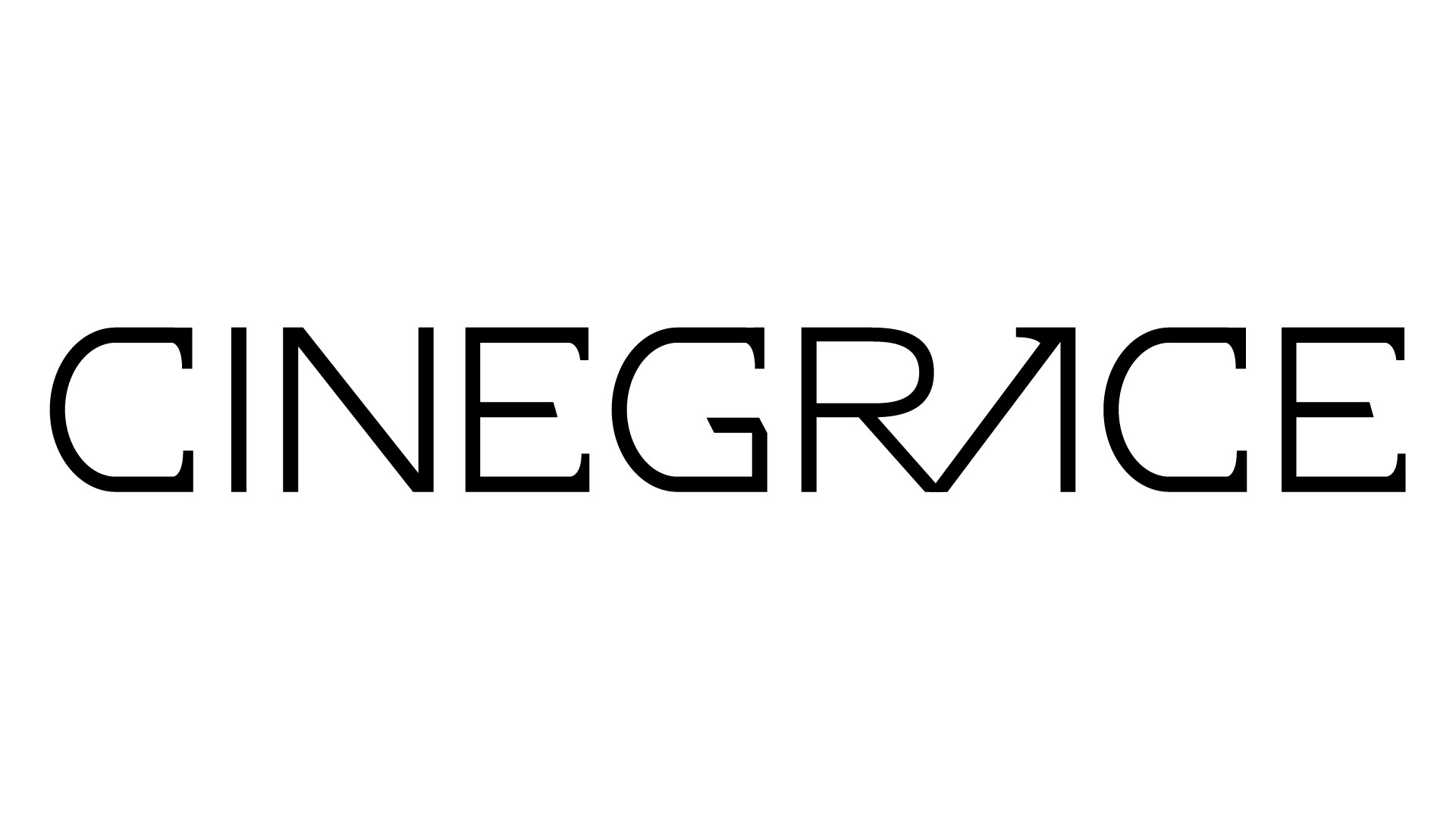 As they grew they added a sub-brand called Labs for more experimental post-productions.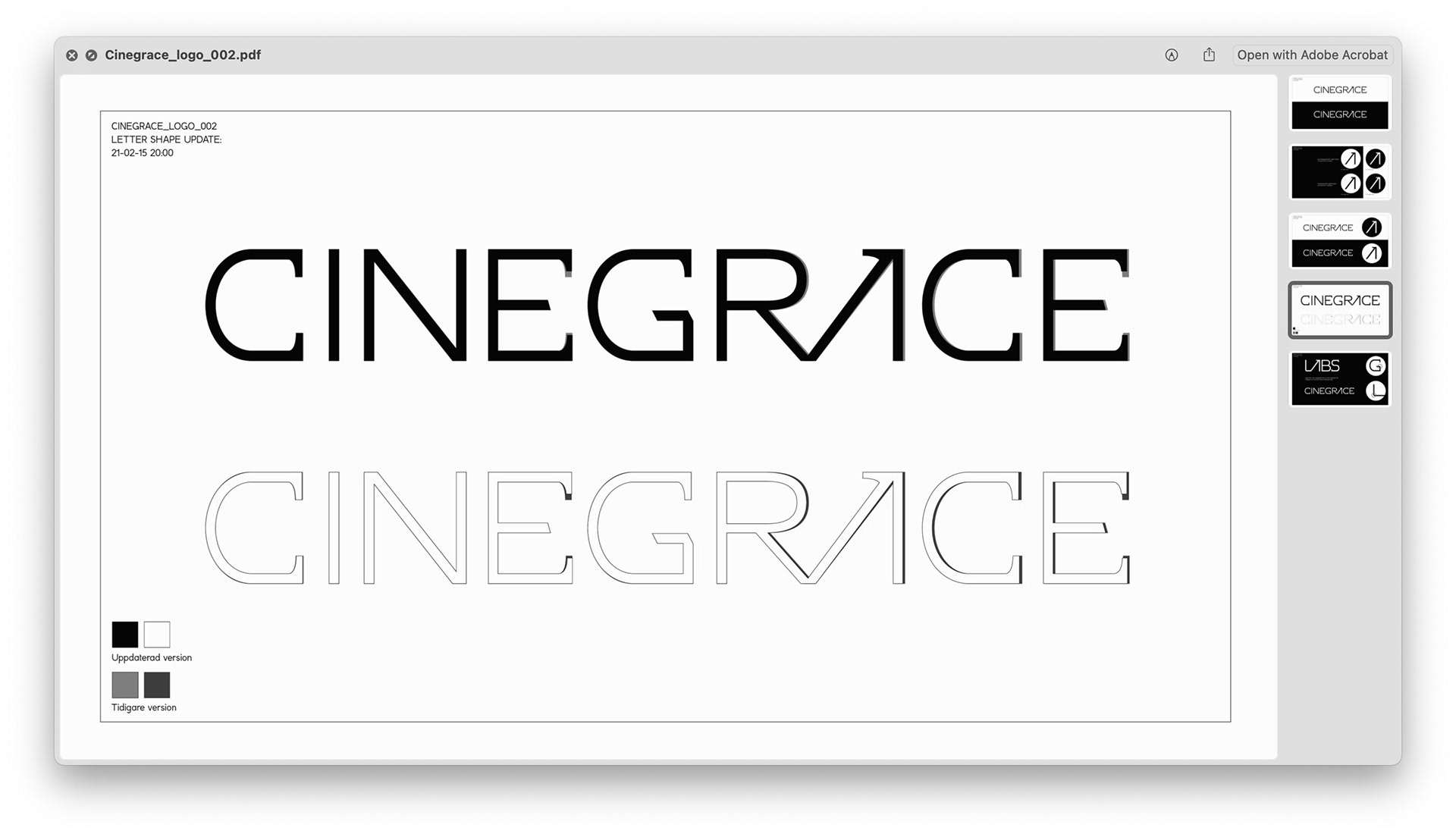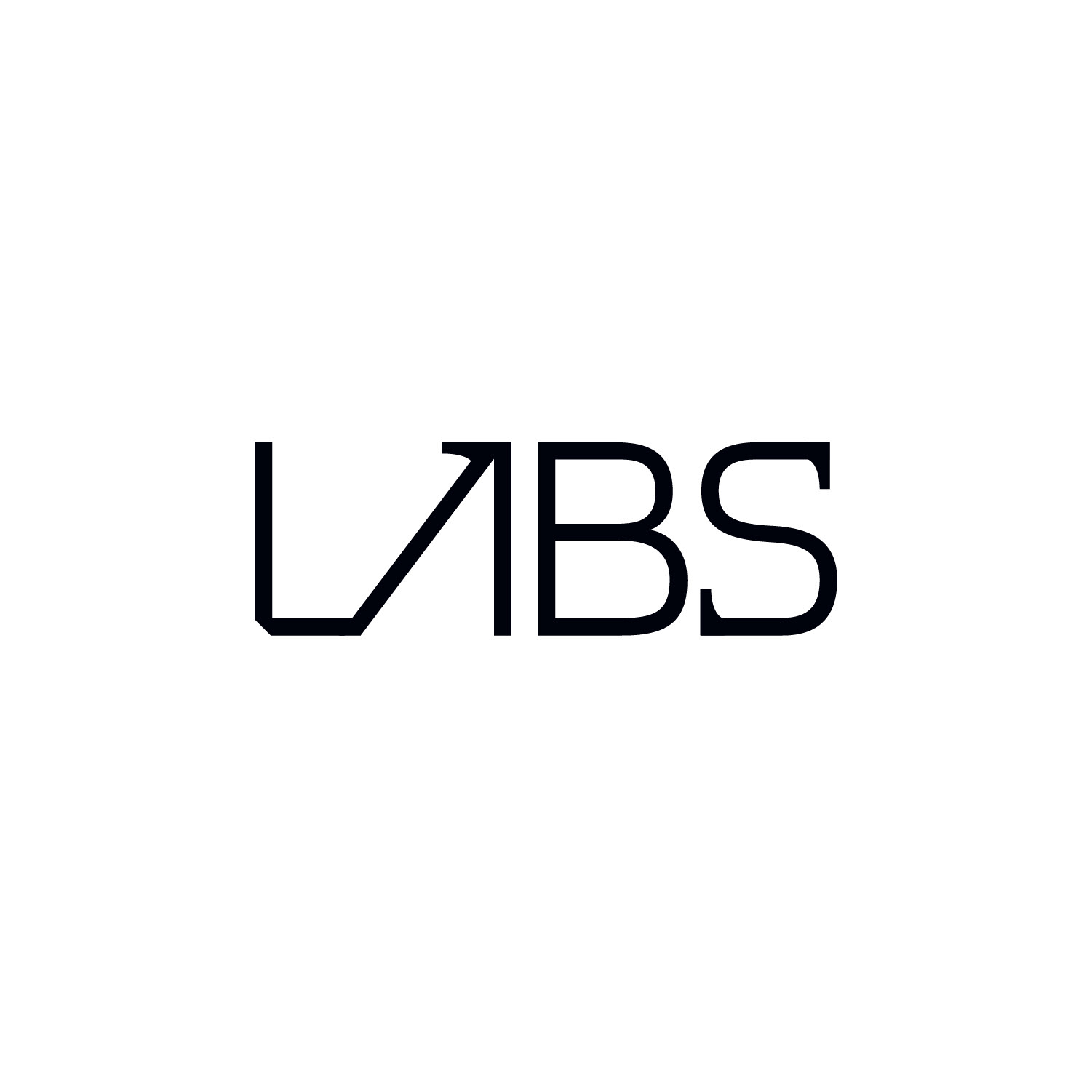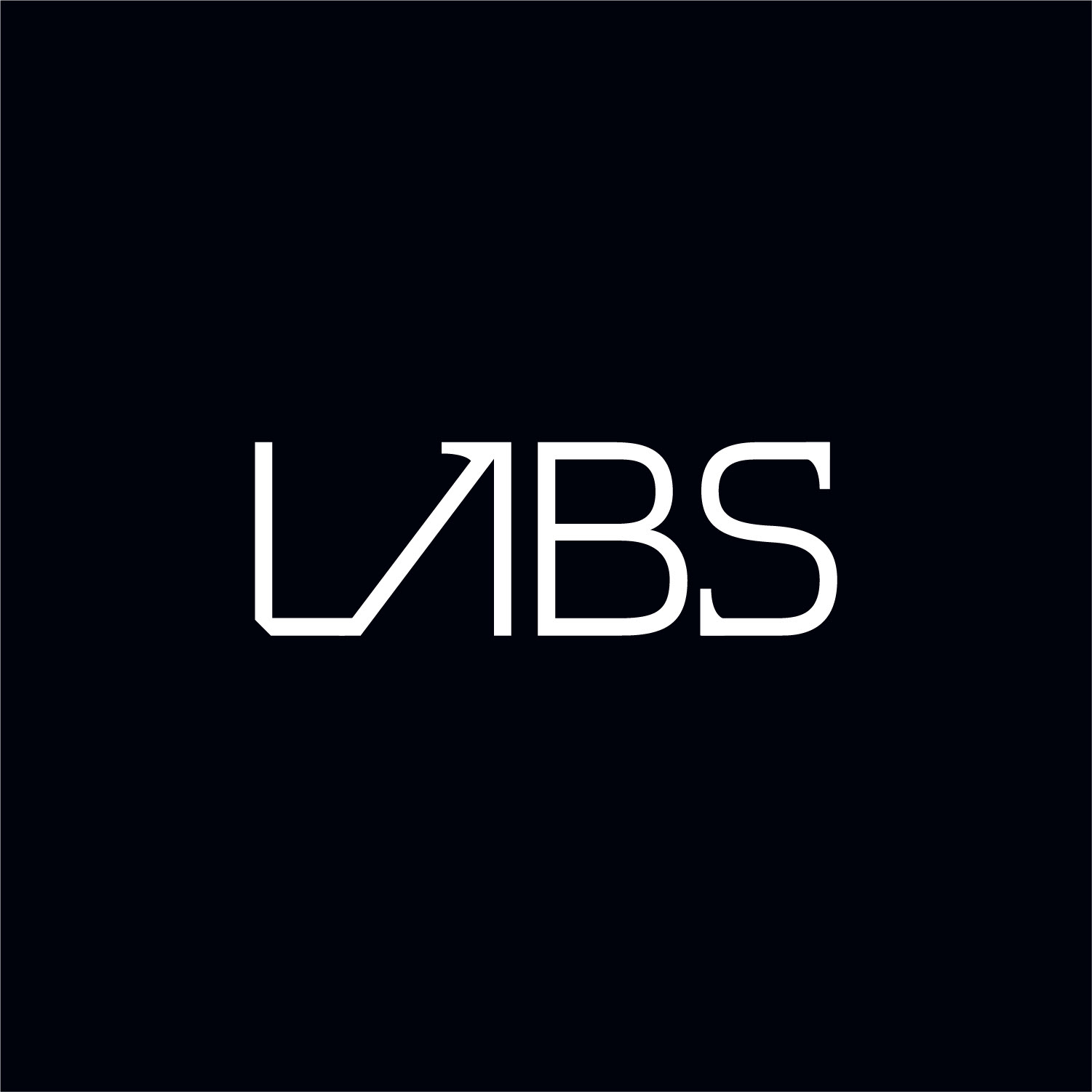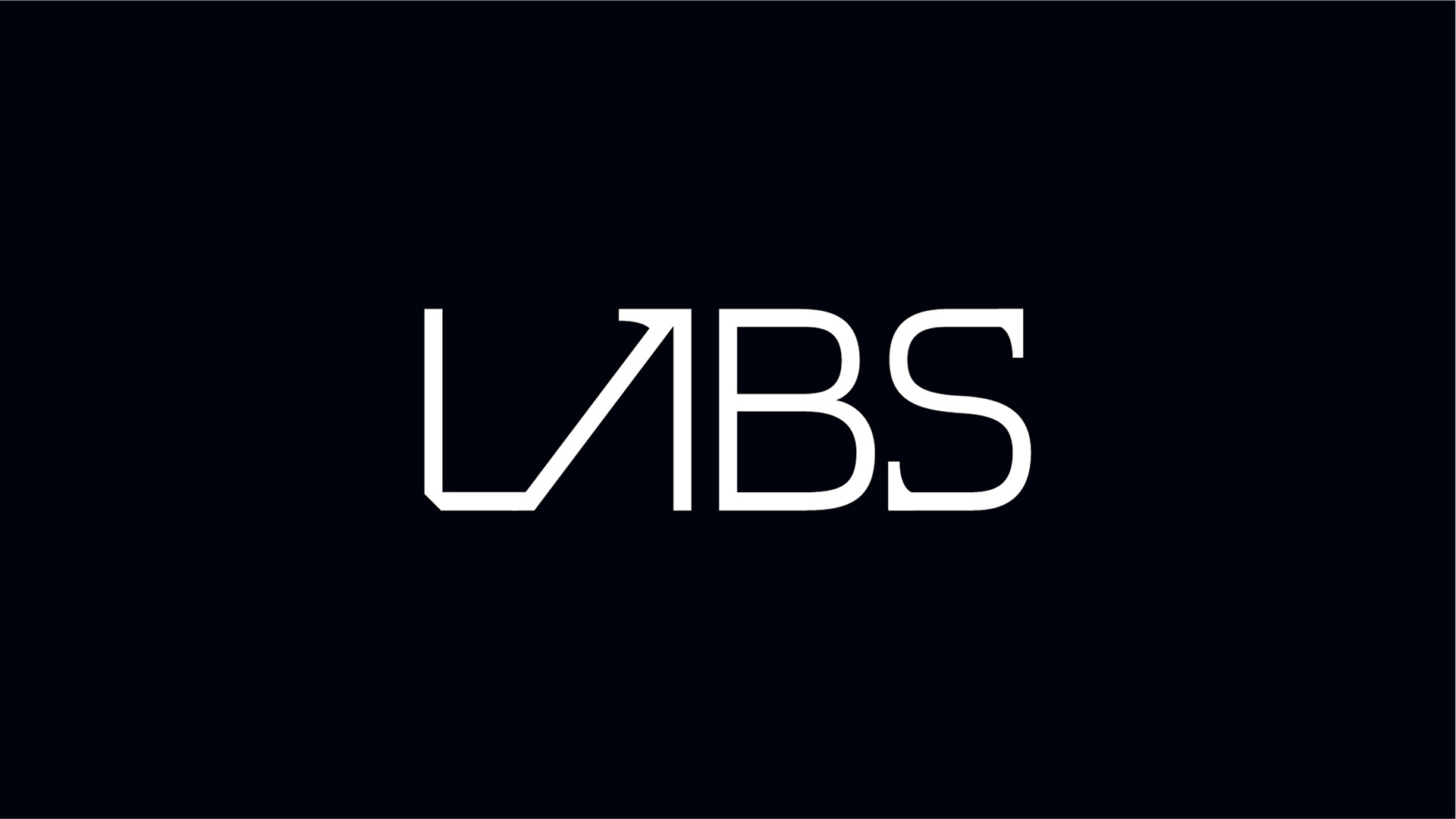 As I was designing the Labs logo, I came across typographic problems that led me to change the original Cinegrace logo as well.
(They didn't really care tbh, but I do so now it's a little better, at least from my point of view)