Branding, web and print for Fallsbjörkens Ateljéprogram
Fallsbjörkens Ateljéprogram is an Artist-in-Residence and artist-run association, located in the nature area of Fallsbjörken, Dalarna County. Art projects exploring the historical presence of werewolves, paper imitations of wildlife and our environmental challenges have been formed in Fallsbjörken since 2013 by visiting artists from Sweden, Canada and Finland.

​​​​​​​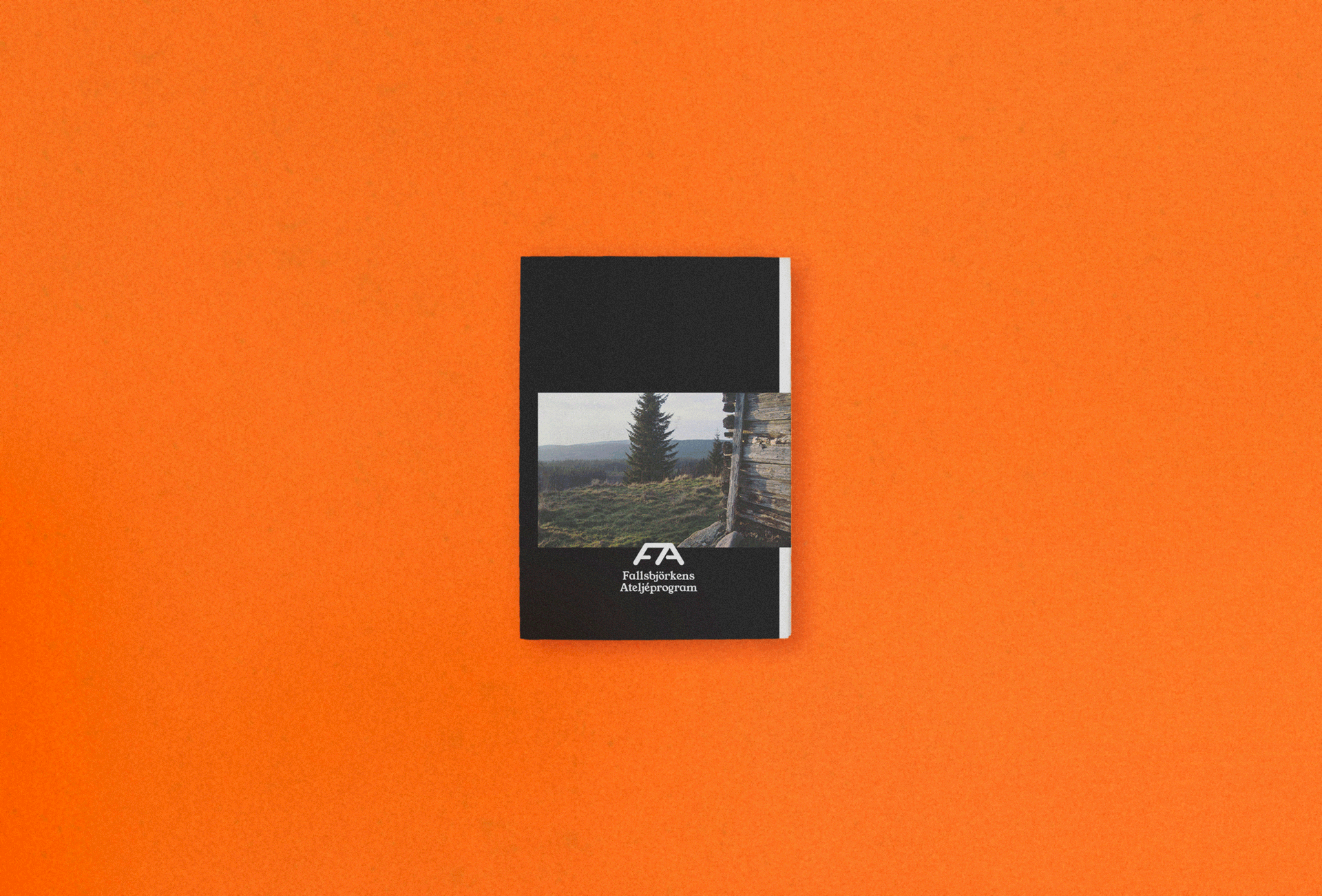 Texts by Nanna Hellberg, Jim Holyoak, Lina Jaros, Calle Ljungström and others, photography by Filippa Barkman, Jim Holyoak, Lina Jaros, Nestori Syrjälä, Christian Larsen Gallery and Helsinki Art Museum, web development by Simon.