As a designer it is always easier to stand on
someone else's shoulders when it comes to typography,
but what is gained from reinventing the wheel?


To answer that question we began to develop our
very own standard sans-seriff, first and foremost to fill
our own needs internally.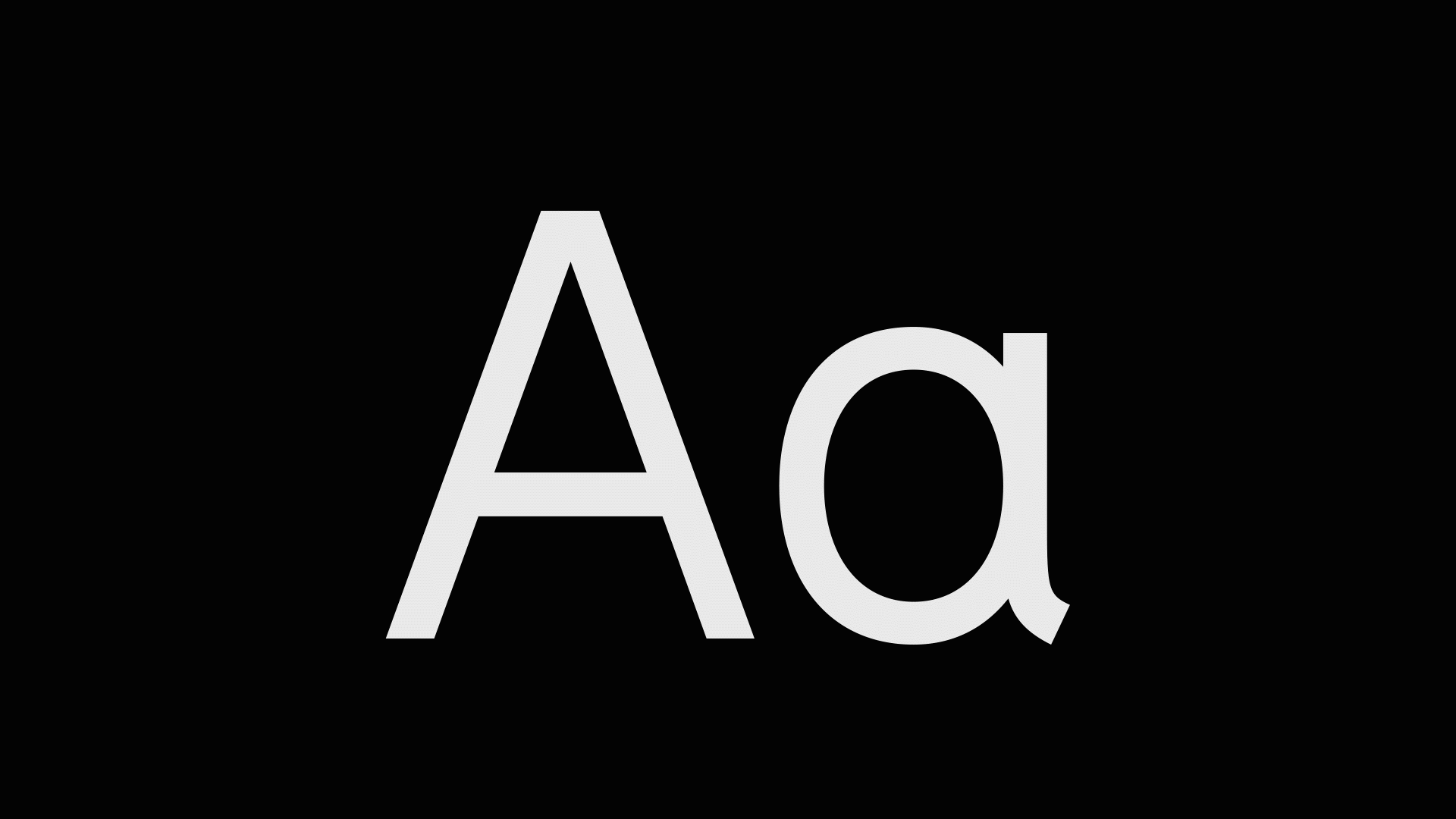 Doing this proved to be both time consuming and hard, 
but endless print outs and redrawings later here we are
with a pretty usable and versatile typeface.
The first version is called Mellan book and a bold is in 
development. It is the first font to come out of mine and
Edvin Thungrens collaboration as Aring Studio. 
Mellan in use as a moving type specimen